Susan Sieg
Trusted Service Every Step of the Way!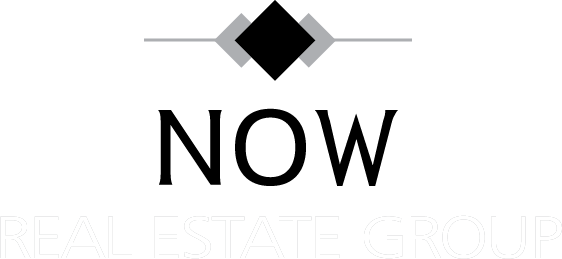 Current Matches: [~ liveCount ~]
Sherwood Park & Edmonton Featured Listings
[~ listing.neighborhood ~]
[~ listing.price | rmCurrencyRounded ~]
[~ listing.description.bedrooms ~] beds
/
[~ listing.description.bathrooms ~] baths

Full: [~ listing.description.f_bathrooms ~] Half: [~ listing.description.h_bathrooms ~]
/
[~ listing.description.size ~]
[~ listing.lot_size ~]
ft
2
View Details
View Video
Search Listings
Access and search every listing on the MLS® System using our simple, easy to use map search.
Start Searching
Price My Home
The first step when selling your home is to set the right price for the current market conditions in your area.
Get A Home Evaluation
Email Updates
Create and save custom listing searches, and opt-in to get new listings that match your search emailed directly to you.
Sign Up Now
Sherwood Park & Edmonton Real Estate from Susan Sieg
Specializing in Sherwood Park, Alberta! The Place to Be!
On line, by phone or in person, I know your experience with my professional services will be a rewarding one. This website will allow you to access all available property in the Sherwood Park & Edmonton area. I invite you to join my 'members-only', total access service level. Give me a call, when you are ready for your next real estate adventure.
Find Your Dream Home
Are you looking to buy a home? Not sure where to start? Call Susan Sieg Real Estate at 780-686-0068. New Listings for the Sherwood Park & Edmonton Real Estate market appear daily on MLS. I can have my real estate resources provide new Listings emailed to You the same time us REALTORS do. Call me to set you up. It's that easy! Be one of the first to know about the latest listings that match your want list.
Thinking About Selling Real Estate
Are you thinking about selling your home? No matter which market you're in, you can use the marketing programs and experience of a qualified real estate agent like me to help sell your home quickly and at the right price. Call Susan for a FREE Home Evaluation!
About Me
Since 2007, Susan has lived in Sherwood Park which has been a great environment with all the amenities of a large city but a small town feel. Living in Calgary for 25 years prior to that has really made her appreciate just how nice it is to be in a smaller community while still being close to a large city center.